What does authentic shoes mean?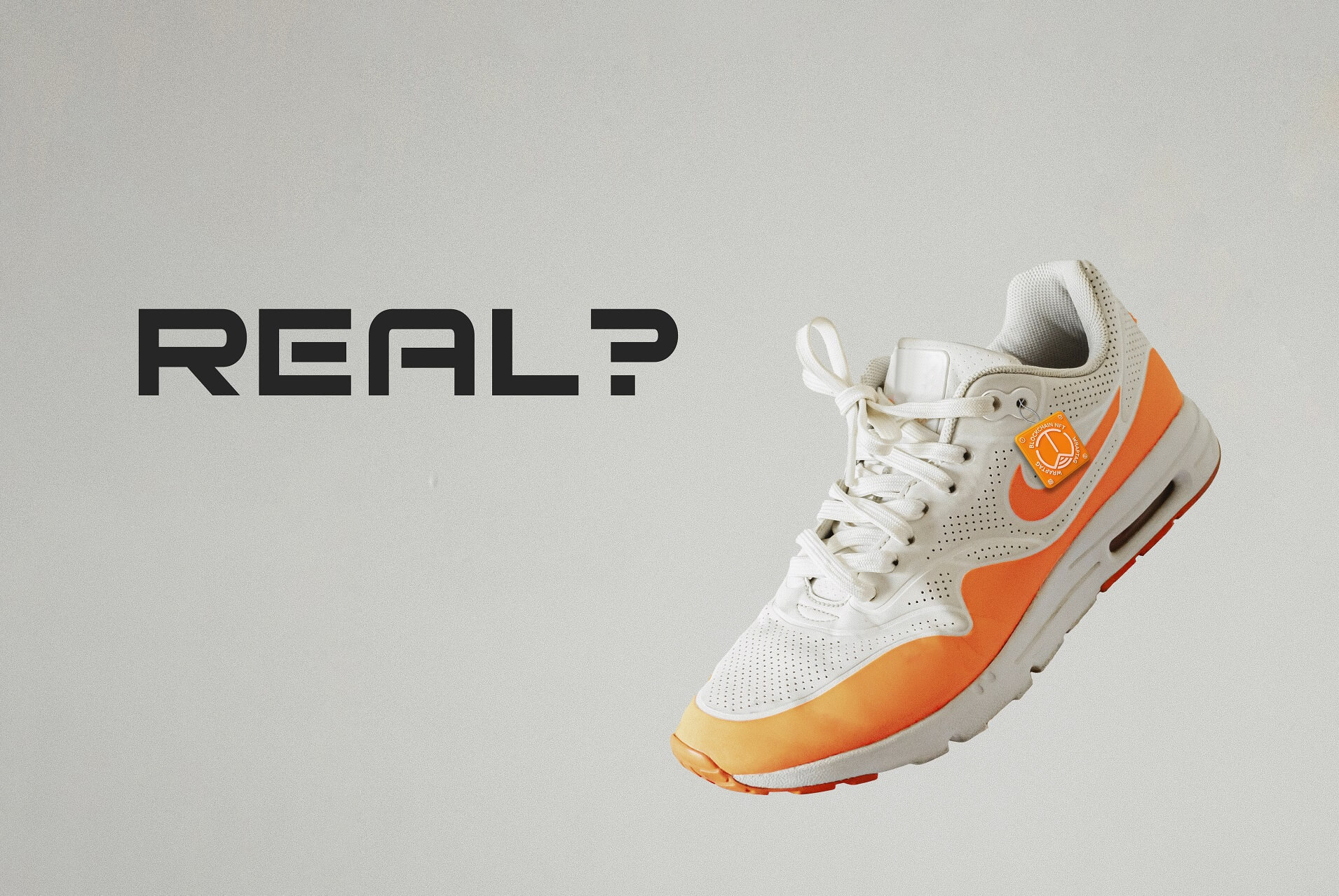 Authentic shoes, or sneakers are simply real merchandise originated from the right supplier.
In the last few years, collecting authentic sneakers has become a way of life. Possessing a unique pair of sneakers is no longer a habit, but a ritual with millions of devotees throughout the World.
Specifically, the market valuation of authentic sneakers has reached $79 billion in 2021 according to fastcompany, which literally indicates the fast-growing state of the industry.
Most expensive sneakers can be varied from $4,000 to $190,000 (USD).
Apparently, at that price range, replica sneakers will hurt any buyers severely.
That issue reveals the crucialness of filtering out fake, replica sneakers from real, authentic sneakers to protect the industry.
WrapTag is the answer for this kind of matter.
Certified Sneakers: Each one comes with an NFT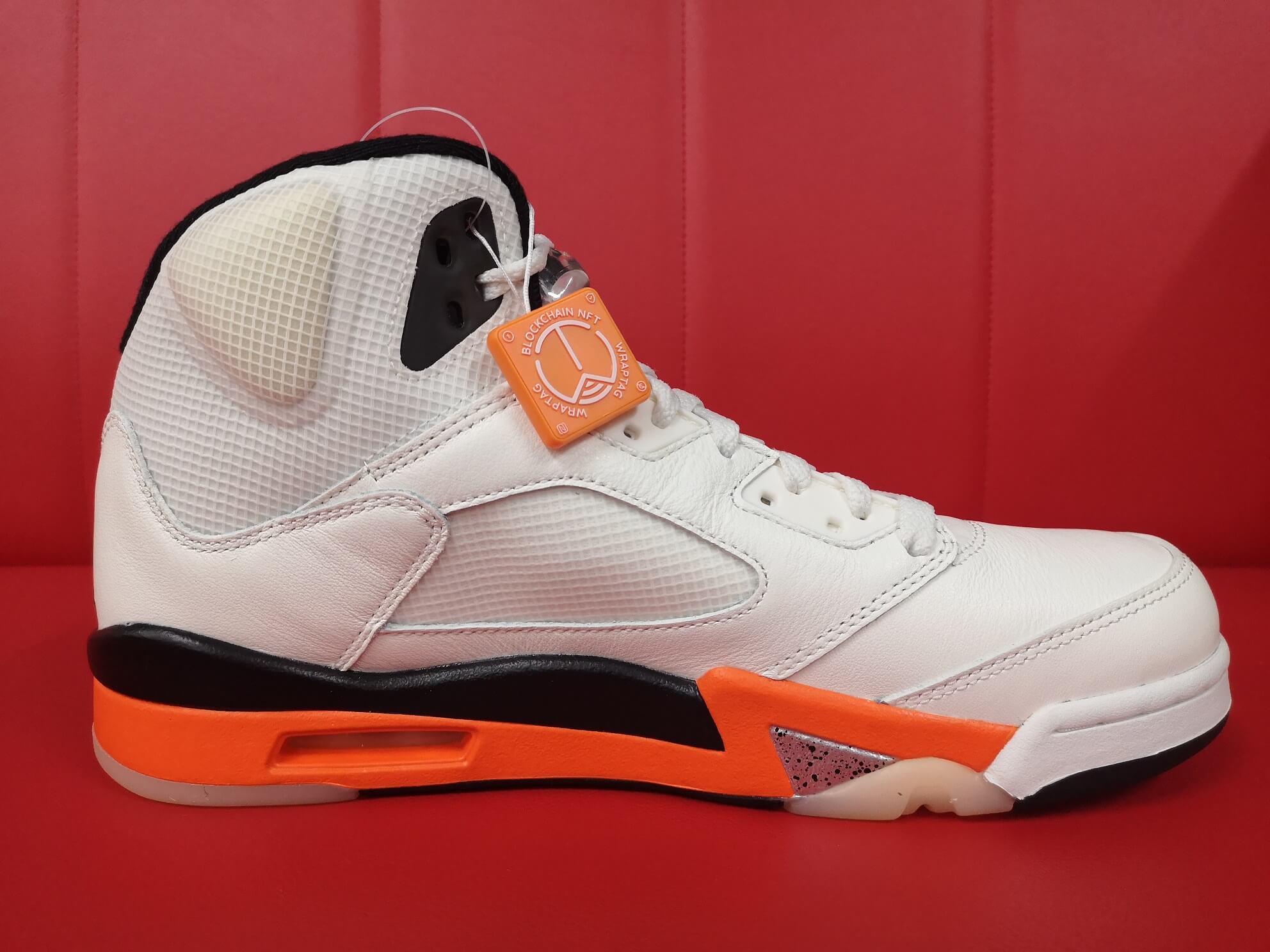 WrapTag is a Blockchain system that enables users to digitize their prestigious sneaker collections into NFTs.
In short, each NFT (Non-fungible Token) is a digital file exists on Blockchain with a unique ID.
Anyone can check all information of an NFT by using a Block Explorer. Its nature makes replication impossible.
Once an NFT is created, users can embed it to a physical NFC tag of WrapTag, which can be used to attach on each pair of sneakers.
From that point of time, the processed pair of sneakers can be considered as certified sneakers by the NFT creator.
What is a Sneaker Tag?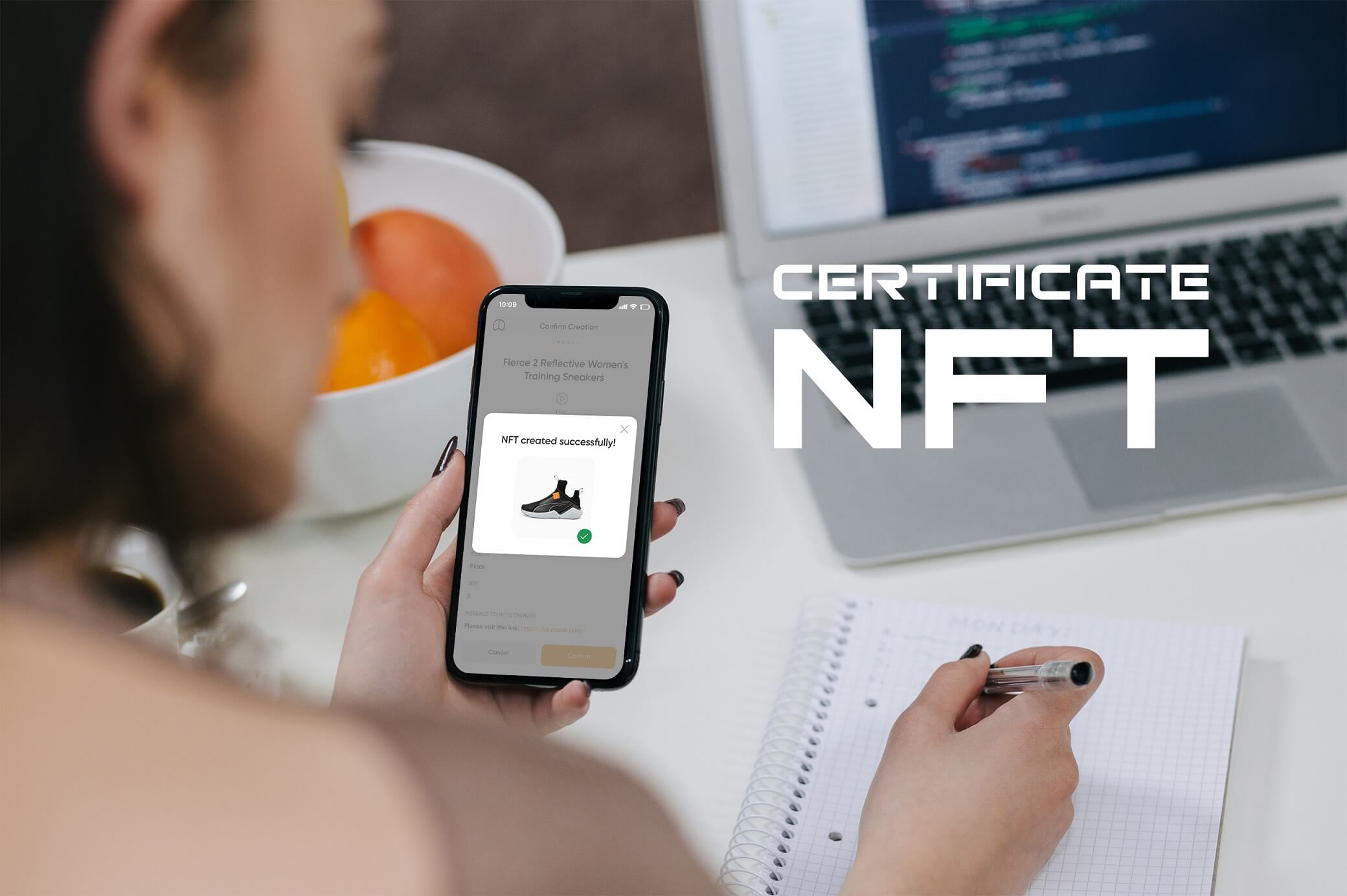 Sneaker Tag is a useful tool to indentify authentic sneakers.
However, at the time of this article, even popular Sneaker Tags can be replicated.
For instance, if you search for 'StockX Tag' on Alibaba.com, or Aliexpress, you will find tons of results. Obviously, they're not originated from StockX, but anyone can purchase those to attach on replica sneakers.
That's the reason why WrapTag is different since no one can replicate NFT.
Buy and Sell Authentic Sneakers
With WrapTag, the process of trading authentic sneakers is quite simple.
Buyer only needs to scan the physical NFC WrapTag by using WrapTag app to verify all information recorded on the embed NFT.
Once everything seems legit, buyer can start to make a transaction to close the deal.
How to check authenticity?
Please keep in mind that WrapTag is not a proof of authenticity.
In fact, the cointained NFT is the key of the whole system.
By checking the contained NFT, users can indentify key information as below.
Who is the creator of the NFT? Is the creator the legit one?
When was the NFT created?
Who owned the NFT previously?
Was the NFT ID registered anywhere? Is the NFT ID the right one?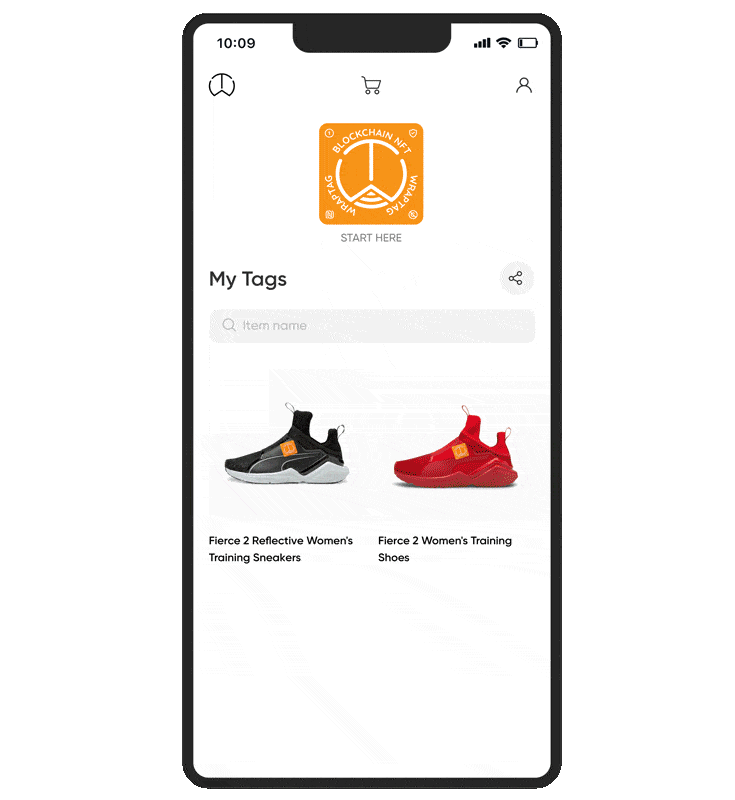 The key information is impossible to be replicated. If all the key information is correct, most likely the pair of sneakers is an authentic one.
>> Learn More About WrapTag <<