When most people think of non-fungible tokens (NFTs), they think of their value as lying in their being unique – hence "non-fungible." As a one-off, digital representations of art, they are indivisible and non-replicable, to which people can attach value.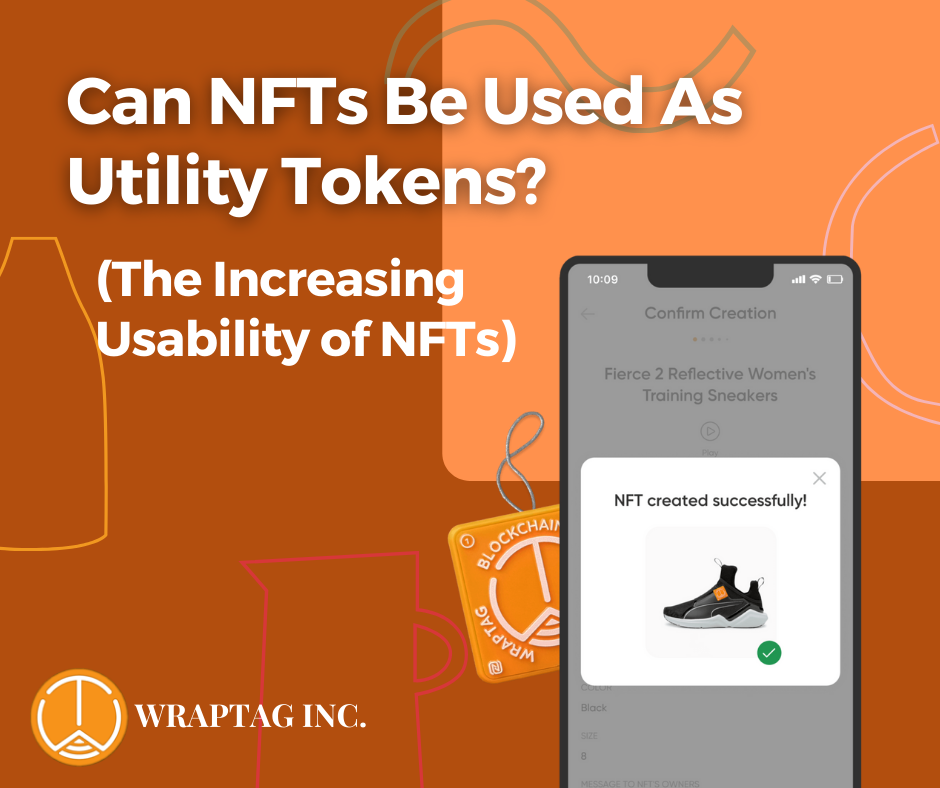 But now there is a growing movement to make NFTs usable in several different ways. This movement toward added utility creates a different kind of value proposition for NFTs, on top of their scarcity and collectability.
One of the more novel concepts is NFT staking or farming. This refers to staking NFTs to a protocol to earn a yield. It gives NFTs passive yield-generating utility as decentralized finance (DeFi) meets NFTs.
More than half of the NFT market is attributable to in-game NFTs, with Axie Infinity alone enjoying over $2 billion worth of sales volume since its 2018 launch. NFTs are already demonstrating their significant disruptive potential in the gaming industry, with interest in play-to-earn gaming growing quickly.
Gaming has become an integral part of the entertainment. When gamers can actually own the in-game assets they have, a whole digital economy appears. This includes secondary sales markets, creating an ecosystem around the game.
NFTs' redeeming features
Redeemability is another type of NFT utility that is gaining prominence. The bearer of a redeemable NFT can trade it for a tangible or digital product. While they are not new, their popularity is growing.
Non-fungible tokens (NFTs) upend the crypto concept by making each token unique and irreplaceable, making similar NFTs impossible to come by. They are digital representations of properties, comparable to digital passports, with each token having a unique, non-transferable identification that lets others recognize it. 
NFTs feature distinct ownership characteristics that make identifying and transferring tokens between holders a breeze.
NFTs – ownership of unique items indicator.
The value of each NFT changes since it reflects a different underlying asset. 
NFT owners have the option of adding information or details about the asset. Fairtrade tokens, for example, may represent coffee beans. 
NFTs provide a realistic alternative for token ownership as the world becomes increasingly digital, allowing for the digitization of real-world assets. Because NFTs have a unique value proposition and are not divisible, they seem to be more useful. NFTs are a single entity that cannot be broken down into several parts. 
Tokens and Utility Tokens
On the other hand, they are easily divisible. Goods can be divided into any number of units as long as the value remains constant. And people can exchange each token for another token of the same type and value. NFTs are unique and non-transferable, and they cannot be exchanged for other non-fungible tokens of the same type.
Similarly, the inclusion of NFTs as key assets in games is propelling both the gaming and blockchain industries ahead at a breakneck pace, upending existing gaming business models.
Conclusion
People make use of tokens in a number of blockchain transactions. Additionally, it's vital to know what you're getting before you spend your hard-earned cash on them. A security token is a type of investment contract that represents the rightful possession of a real or virtual asset confirmed on the blockchain. Utility tokens aid in the funding of ICOs and the development of an economic relationship within the project's blockchain. Instead of a tangible object, NFT owners receive a digital file in which they have complete ownership rights.
We now know that one works to motivate holders to act in a specific way, whereas the other is an agreement that represents rightful and legal possession of an item. However, owing to the rigorous controls enforced on security tokens, people regard them as safer than utility tokens. NFT token, on the other hand, is portrayed as a one-of-a-kind valuable digital object.