Over the last year, NFTs have taken over mainstream culture. Almost every day, a new celebrity declares their interest in the developing technology by releasing an NFT collection.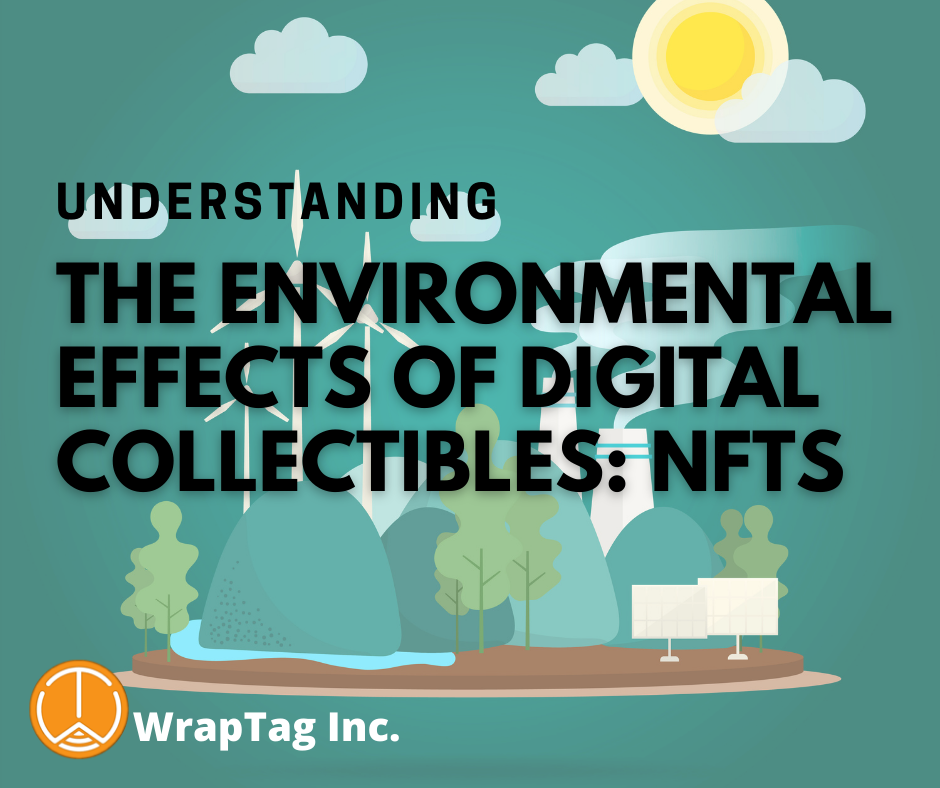 While celebrity engagement has helped to raise public awareness about the wide range of NFT applications and financial opportunities, it has also enraged some followers.
Even though NFTs themselves do not cause any environmental impact, the impact on our climate is relevant to NFT production.
Concerns regarding the technology's environmental effects have emerged amid the excitement surrounding the NFTs phenomenon. The popular South Korean boy band BTS, for example, received a lot of backlashes a few months ago when they announced their ambitions to launch their own NFT line. BTS's criticism is only one of many comparable incidents that have made other musicians apprehensive about pursuing the NFT trend for themselves.
The proof-of-work operating mechanism, which takes a lot of power, is used to make most NFTs. Any energy-intensive process, crypto-related or not, can aggravate climate change by increasing carbon dioxide emissions in the atmosphere. There are, however, more ecologically responsible ways to mint NFTs, such as proof of stake systems.
Environment neutrality
It is critical that projects identify and retain accountability for their carbon impact, regardless of whether they use PoW, PoS, or sidechains.
It is not necessary to consume a lot of energy to mint an NFT. Accordingly, continue reading to learn more about how NFT manufacturing uses energy and the choices for obtaining NFTs that are environmentally friendly.
Whereas others have depicted NFTs as a cash grab with little regard for the environment, this picture misrepresents the community-focused goals of Web3 futurists and inventors. Artists may open up a new world of possibilities for developing connections and delivering value to their followers by embracing environmentally friendly, utility-driven NFTs.
WrapTag NFTs
WrapTag NFT is accessible on activated NFC Tag. On the other hand, you can start creating NFT on WrapTag by scanning a blank NFC Tag.
NFT technically exists on Blockchain which people are ready to inspect, or transfer at all times.
Each NFT will contain images, videos, and information provided by the creator. Also, it will come with the address of the creator, ownership history, and a unique ID. No one is able to replicate it since everything is recorded on Blockchain in an irreversible one-way method.
How to use it?
Anyone can use WrapTag. Everything you need is your phone.
We design the system to support collectors that might be unfamiliar with new technologies and vice versa.
Please find our instructions for WrapTag below.