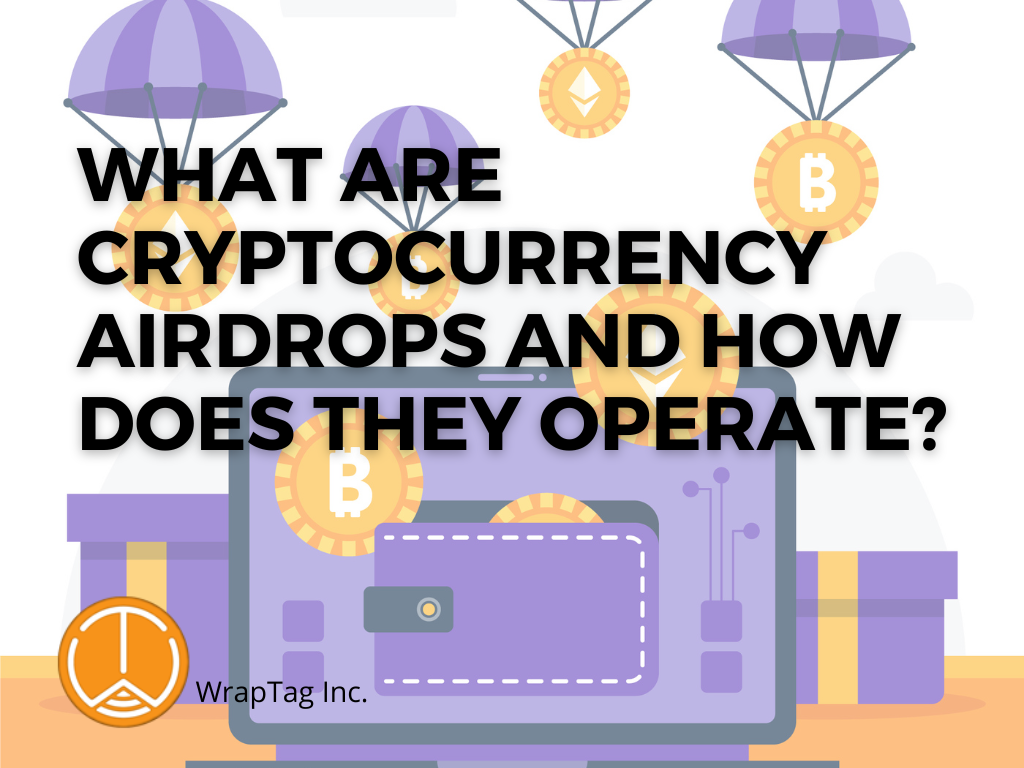 You may discover all about cryptocurrency airdrops and how they operate in this post to ensure you can profit from them while avoiding any hazards.
Making a profit is the top priority for the majority of cryptocurrency investors. This can be accomplished fast or it might be a very challenging process because of the volatility. 
Due to this, crypto airdrops are a low-cost option to increase the rewards of your investment. After all, airdrop tokens are uncomplicated and cost nothing.
There are fresh crypto airdrops almost every day, some of which are simpler to get than others. Not all airdrops are equally trustworthy. At first glance, crypto airdrops usually appear to be incredibly profitable, but they may also be problematic. 
What is a cryptocurrency airdrop?
A way to obtain free cryptocurrency from a crypto project is through a crypto airdrop. 
These tokens can be obtained in a number of ways. Often, an airdrop is thought to offer free cryptocurrency, but this is not always the case. You must put in the time and effort required, or you risk having to pay transaction costs. However, you may also take part in an airdrop for free!
Various cryptocurrency airdrops
There are several different types of airdrops, all of which have unique characteristics. Crypto projects often see airdrops as a marketing tool, where they try to grow as a project through the airdrop. 
The motive of a crypto project is, of course, related to the type of airdrop. There are a few types of crypto airdrops that are common, namely:
Standard airdrop
Tokens are given out for free, and no special activities are required in a regular airdrop. You only need to provide your wallet address when you establish an account. 
You should arrive early because there could only be a limited quantity of tokens available for the airdrop.
These crypto airdrops are quite popular since they are simple to engage in and offer free cryptocurrency. The distribution can happen via a draw in order to distribute the tokens fairly. 
Bounty airdrop
You may earn prizes by performing tasks with bounty airdrops. You pay for free bitcoin tokens with energy and effort because these jobs require some labor. 
The chores are frequently not challenging but are important for a cryptocurrency enterprise. This is the reason more and more new projects are utilizing token airdrops. 
Holder airdrop
You can get cryptocurrency tokens through a holder airdrop if you own a specific quantity of tokens from another coin. Your airdrop's size is calculated using a snapshot. 
Your cryptocurrency wallet gets taken into a snapshot at a specific time. This moment usually occurs on a specific day, although it might also happen at a specific time. You can anticipate receiving a certain quantity of cryptocurrency depending on the number of tokens in your wallet.
How do cryptocurrency airdrops work? 
A certain number of tokens are made accessible by crypto initiatives, which they distribute to participants after verifying their eligibility. You can qualify for these tokens by finishing tasks. 
Crypto airdrops can be taken part in a variety of methods. Frequently, you must complete tasks or sign up for an airdrop. You may either collect the tokens after completing activities or winning them; alternatively, they will be transferred into your wallet.
Are cryptocurrency airdrops safe?
There is a tendency for crypto airdrops to seem safe and secure, but this is not always true.
Airdrops have been utilized by scammers to victimize people. They have figured out ways to steal bitcoins or private keys, stealing millions of dollars in the process.
Keep your guard up and pay particular attention to airdrops, especially when large sums of money seem to be promised. 
Never forget that sharing your private keys or connecting your crypto wallet to an untrustworthy individual is never a smart idea.
WrapTag NFT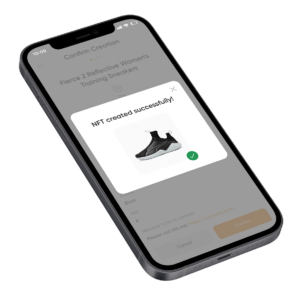 WrapTag NFT is accessible on activated NFC Tag. On the other hand, you can start creating NFT on WrapTag by scanning a blank NFC Tag.
NFT technically exists on Blockchain which is ready to be inspected, or transferred at all times.
Each NFT will contain images, videos, and information provided by the creator. It will also come with the address of the creator, ownership history, and a unique ID. No one is able to replicate it since everything is recorded on Blockchain in an irreversible one-way method.
How to use?
Anyone can use WrapTag. Everything you need is your phone.
We design the system to support collectors that might be unfamiliar with new technologies and vice versa.
Please find our instructions for WrapTag below.