How NFTs Create Value
In this article, we would like to discuss how NFTs create value. There are two sorts of tokens in the crypto world: fungible and non-fungible. Fungible tokens are similar to money. Regardless of the serial number on the dollar bill, one dollar is always one dollar. Any other one-dollar bill can be used to replace a one-dollar bill. Non-fungible tokens (NFT) on the other hand, are one-of-a-kind and cannot be substituted by any other token. NFTs may be used to represent one-of-a-kind digital assets, such as CryptoKitties and Decentraland's virtual buildings.
NFTs may also represent shares in non-digital enterprises, making them extremely adaptable and possibly revolutionary in terms of bringing alternate forms of ownership to life.
The value of non-fungible tokens is affected by a number of variables, which are listed below.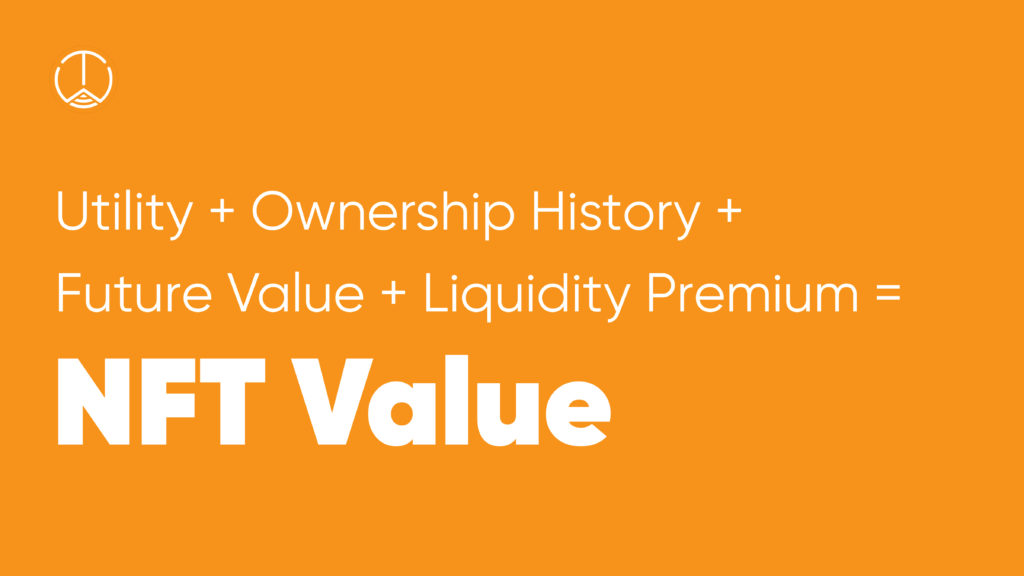 NFT value = Utility + Ownership History + Future Value + Liduidity Premium
Utility — The value of the NFT's utility is determined by how it may be used. Game assets and tickets are two primary categories with significant utility value. The possibility to employ the NFT in a different application is another aspect of usefulness. Consider how much more valuable a battleship would be if it could be used in a different game.
Forming collaborations with other firms to give benefits to customers who hold your NFT is another easy method to improve utility value.
Ownership history — The value of an NFT is determined by the identity of the issuer and prior owners. Famous artists or firms with a strong brand typically make or issue NFTs with a high ownership history value. There are two ways to raise the value of your property. The first is to issue NFT tokens in collaboration with firms or individuals who have a strong brand. The second option is to resell NFTs that were previously held by powerful persons. It's now difficult to determine who the prior owners were, despite the fact that this is vital on-data information.
The future value of an NFT is calculated using both valuation changes and future cash flow. Speculation drives valuation and is sometimes the primary driver of price appreciation.
The interest or royalties earned by the NFT's initial owner are referred to as future cash flow. Companies can adopt ideas from Defi inventions in the future. NFTs are assets that may be leased and collateralized for more cash flow. In a game, players may request a certain game asset for one day in order to fulfill an objective.
Liquidity premium – NFT has a higher value when there is more liquidity. The key reason why on-chain assets should have a higher value than off-chain assets is the liquidity premium.
Application: assets can be turned into an NFT
The development of the intellectual property, as well as smart contracts for physical assets, is possible with blockchain. By attaching permanent, unalterable distributed data to physical or digital property, a blockchain may be used to trace ownership. It can be done using a non-internet access device or a customized hardware token.
The first step toward an NFT is to link the token to a real-world asset, which is where we've made the greatest progress so far.
If you want to create a digital version of your favorite Nike shoes, for example, you'll need real Nike shoes.
It will lower the cost of maintaining and securing precious assets such as intellectual property and real estate titles, as well as give a mechanism to precisely monitor ownership history, which will be crucial for luxury goods firms in the future.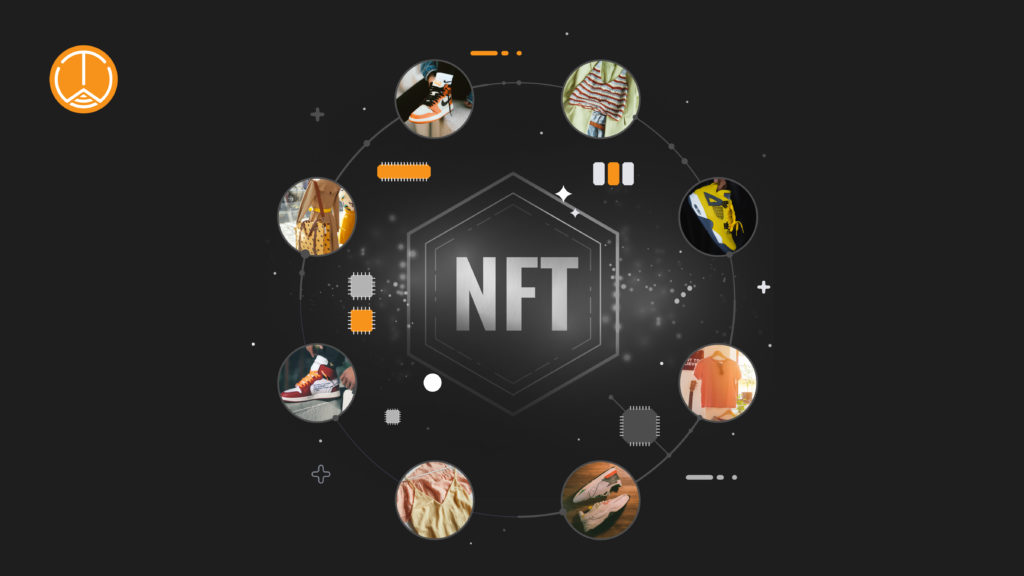 >> Learn more about WrapTag <<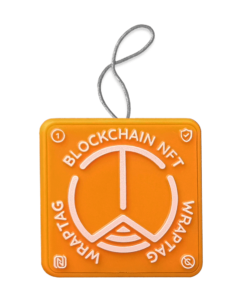 Start your journey
WrapTag App lays on top of the web 3.0 foundation, which differentiates its operation from traditional web apps.
Get KEYRING PRO
To start using the WrapTag app, the user will need to have a ready-to-use wallet as KEYRING PRO. It allows user to sign in decentrally without prior registration.
Download KEYRING PRO (iOS, Android, APK)
Open KEYRING PRO
Choose your language
'Create new account', or import one
Choose TomoChain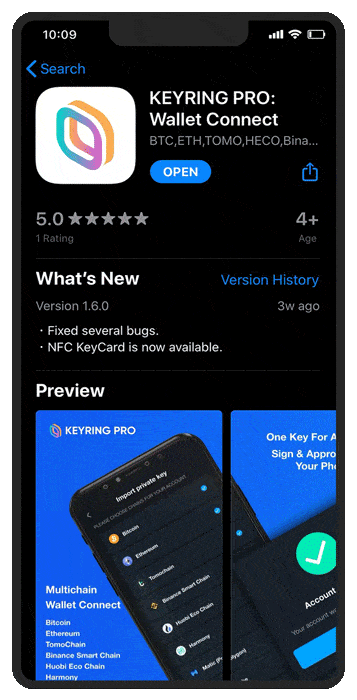 Sign in to WrapTag App
Once your wallet is ready, you will need to sign in to use WrapTag App.
On your mobile browser (Chrome, Safari, Firefox, etc.), go to app.wraptag.io
Tap 'Connect to wallet'
Choose KEYRING PRO, Tap 'Connect'
On KEYRING PRO, choose your account then tap 'Connect'
Switch back to your Browser
WrapTag home screen will appear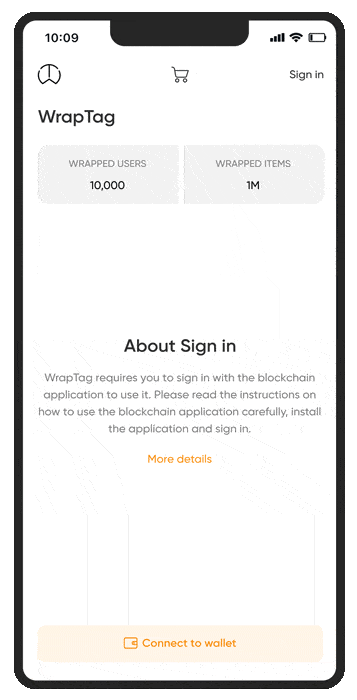 How to scan NFC Tag?
It only takes a few seconds to scan NFC Tag with WrapTag App.
Tap 'Start here'
Scroll down, choose 'Scan'
Scan NFC Tag
Choose your account, then tap 'Connect'
Once the NFT Certificate appears, tap 'View'
You will be able to view the wrapped item with details.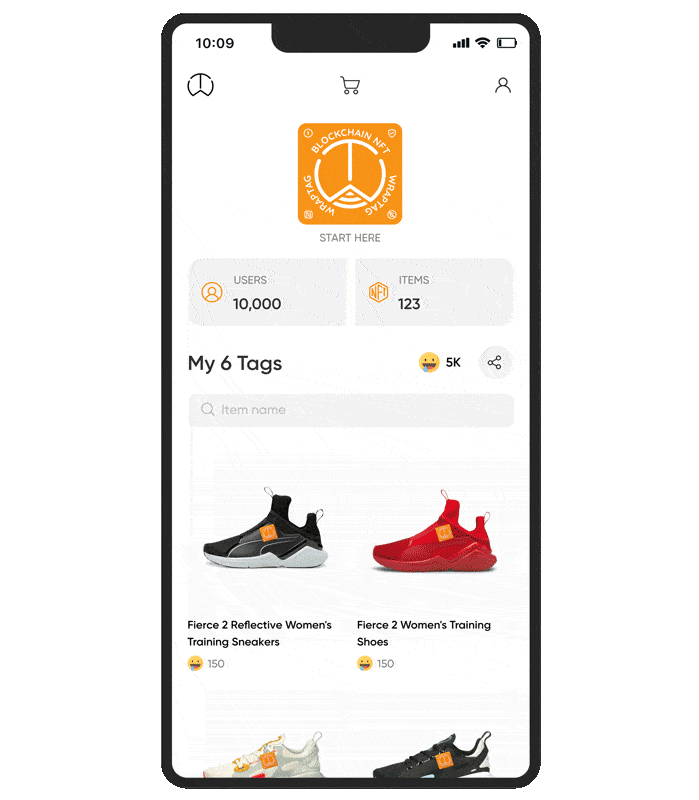 How to rewrite NFC Tag?
You can always rewrite, or replace your NFC Tag with WrapTag App.
Tap 'Start here'
Scroll down, choose 'Replace'
Choose the broken WrapTag
Tap 'Transfer'
Scan the new WrapTag
Tap 'Transfer NFT'
A new NFT Certificate of the new WrapTag will appear.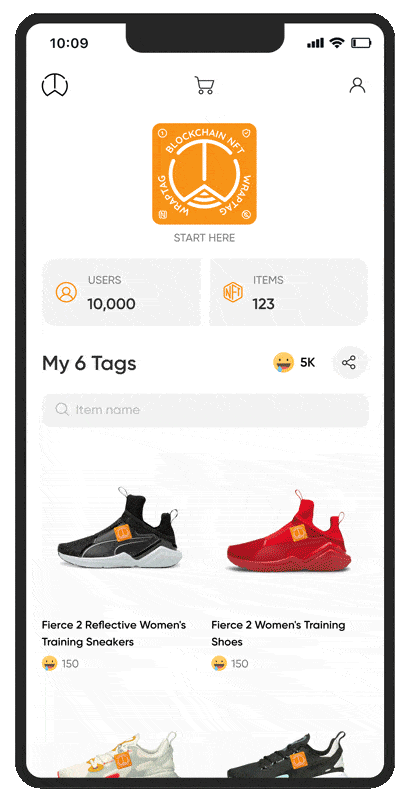 Where to buy NFC Tags?
You can purchase NFC Tags directly on WrapTag App.
On the home screen section, tap the 'Cart' icon
Choose types of Wraptag, tap 'Add to cart
Tap the 'Cart' icon
Set an amount, Tap 'Check out'
On the confirmation screen, tap 'Confirm'
Tap 'Add card'
Fill in your card info, tap 'Next'
A popup will confirm your card, tap 'Next'
Tap 'Next'
Your order will appear in the purchase history screen.